Become a Contributor!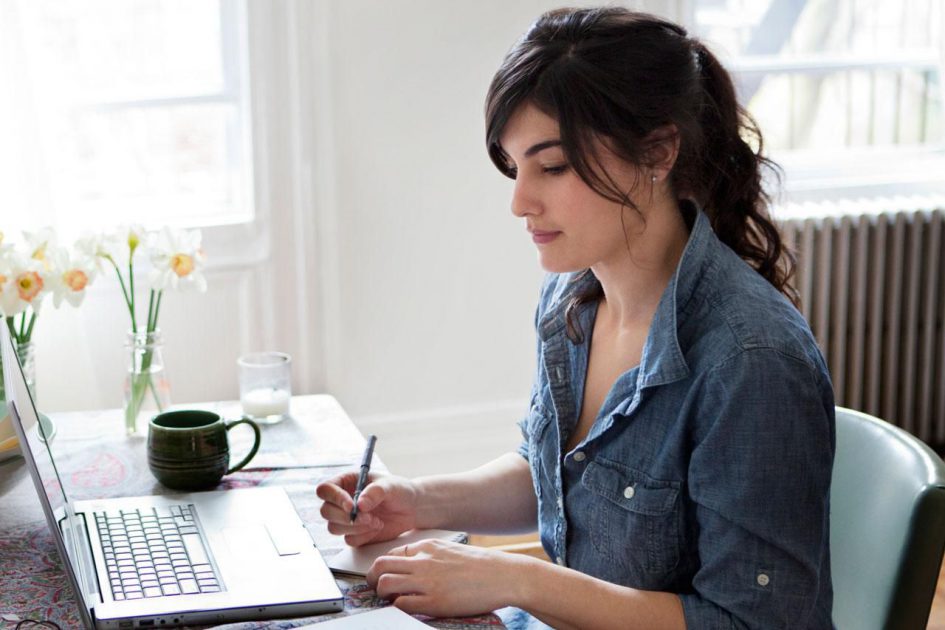 Do you have an interest in writing? Have an issue that is particularly compelling to you? We at the Libertarian Catholic are taking submissions for original pieces to publish on our site and promote through our social media channels.
The process is simple: contact us, then after we get you set up with an account, you'll be able to create your user profile and the posts you're interested in. When you're ready, notify one of the administrators and we'll have your post edited and approved. We'll let you know when it's ready for promotion. It's that simple!
Contact us below to get started!